Offer of the Week
Call down and enjoy 30% discount on our tile of the week! The Cava Fino gives a chic, modern look to any home, so don't delay pop in and get a great bargain!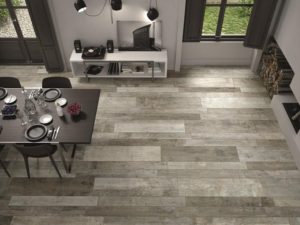 Remember there are loads of other great ranges on offer this week so you will be spoiled for choice!
Signature Tiles – Great quality, great service & great value every time.
 Extra discount on Adhesives and grouts purchased with your tile order!
Offer ends Monday 15th January